Tällberg is a little village located between Leksand and Rättvik with a spectacular view overlooking Lake Siljan. A special character of the village is that all houses and buildings are made of wood, such as timber or log.
The village itself has about 200 permanent residents and a further 400 people have holiday cottages. There are eight hotels in the village and it has developed from a farmer´s village in the beginning of 1900 to one of the most known tourist and visitor resorts in Sweden.
The village of Tällberg is well known in Sweden for its hotels and long tradition of welcoming guests to the beautiful surroundings and view of Lake Siljan.
Each hotel with its own character and its own specialties. All strategically placed in the middle of a tradition of service and hotel culture. Whatever you choose, you have chosen the right.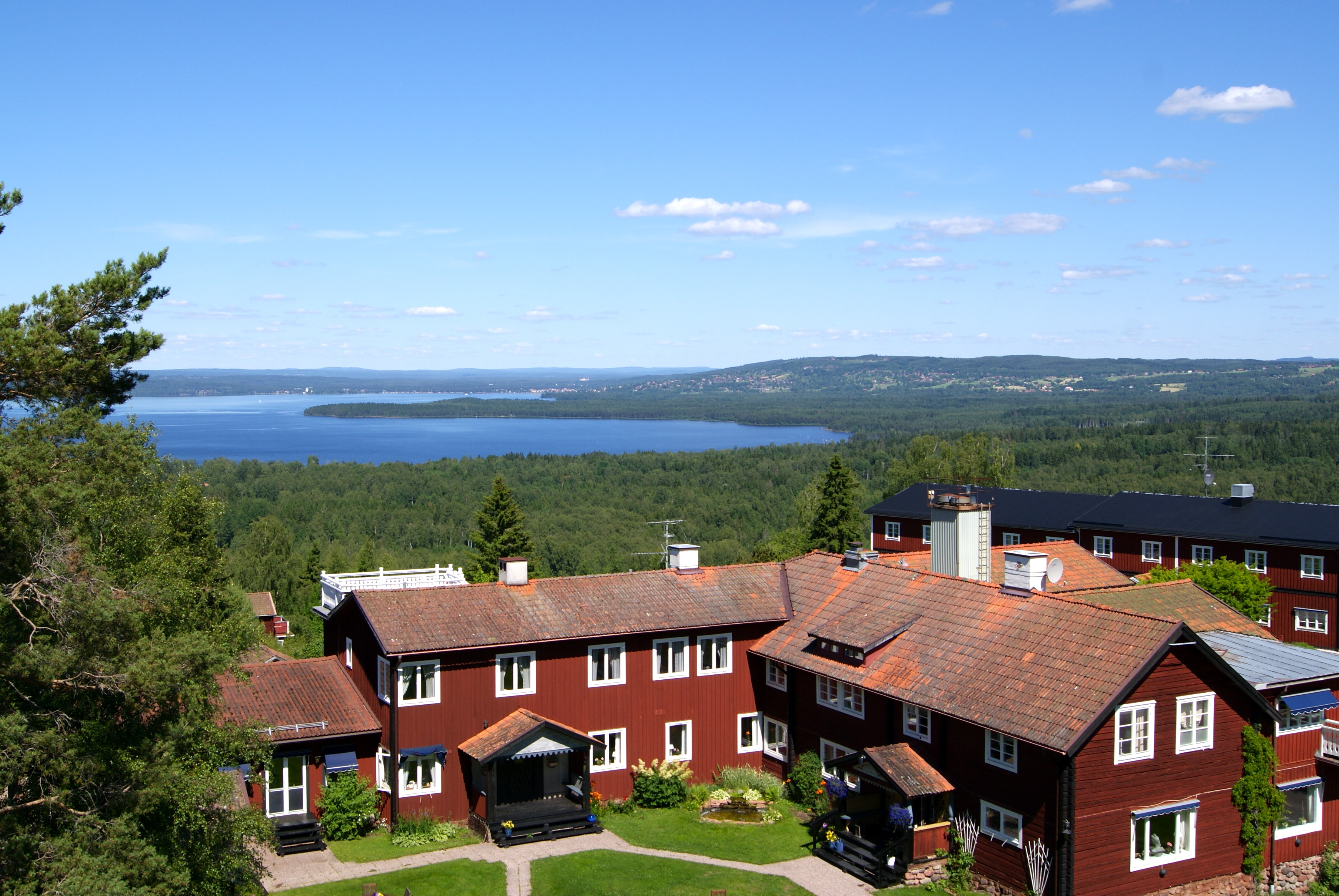 Villa Långbers
Hotel Villa Långbers is located on the very top of scenic Tällberg and offers a fantastic view of Tällberg Village and Lake Siljan. Läs mer & boka
Gyllene Hornet
At Gyllene Hornet you will find activities for the family both indoors and outdoors. If one asks the children, the large pool is a favorite activity while the adults like to explore the village hiking trails or enjoy a wonderful spa treatment. Läs mer & boka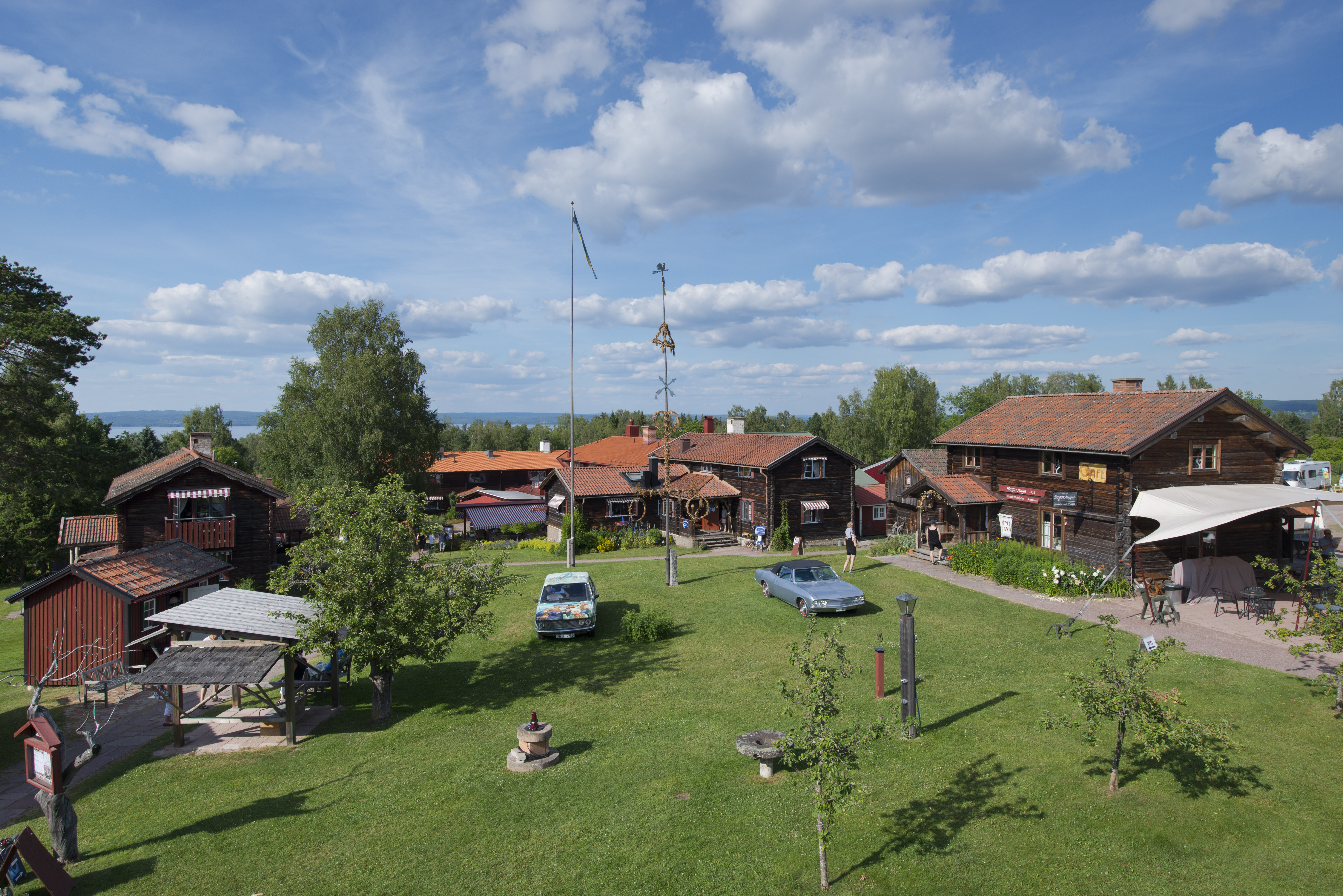 Klockargården
Personal hotel around a beautiful farmyard. Culture salon for conference, entertainment, restaurant and events. Läs mer & boka
Åkerblads
Step over the threshold and be greated by the feeling of coming home. Dream away in one of our many lounges. Läs mer & boka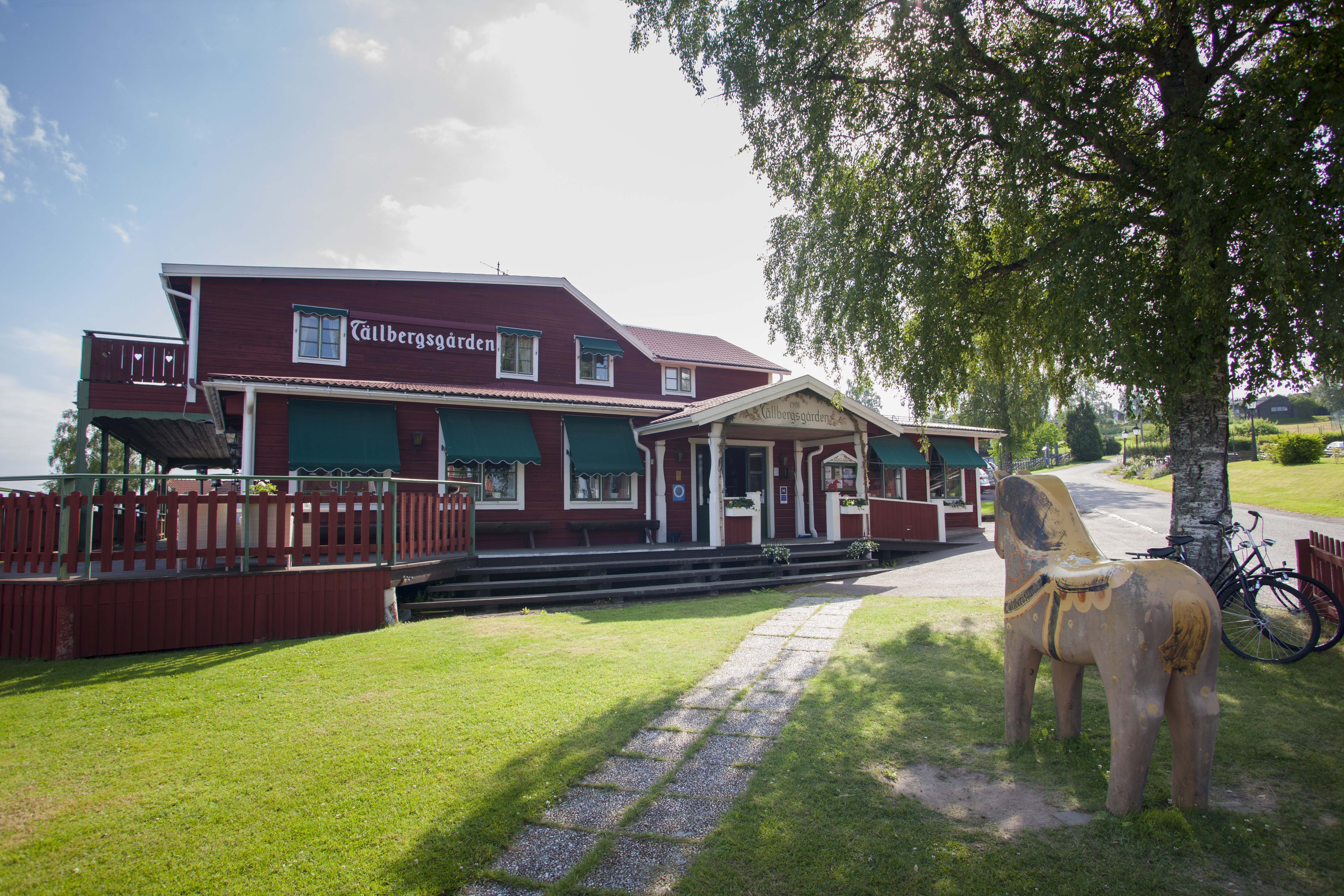 Tällbergsgården
Personal hotel with a romantic and dalecarlian character. beautiful location and wonderful view of Lake Siljan. Läs mer & boka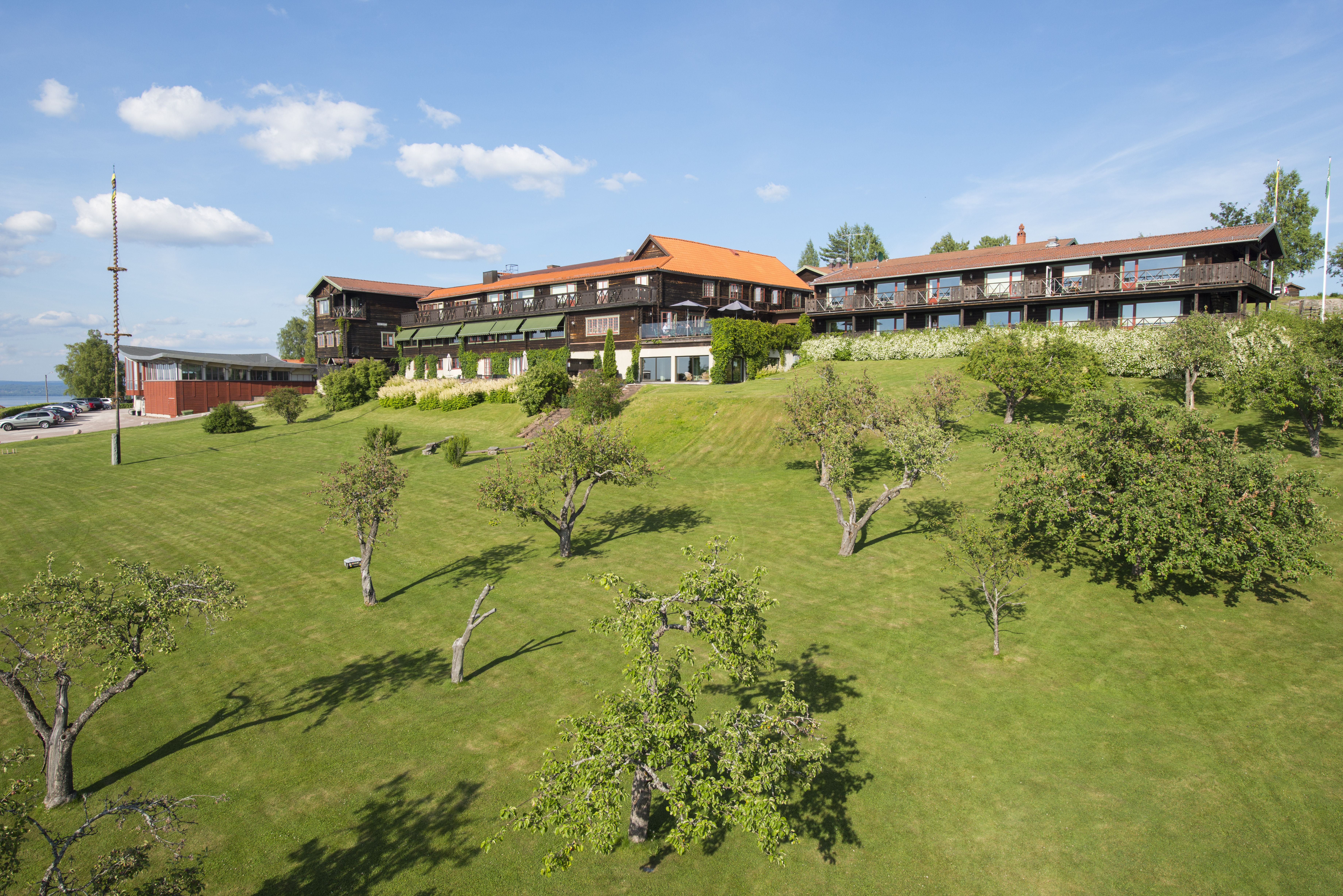 Green hotel
The hotel with mile-wide view from pools, terraces, dining rooms and rooms. The hotel has it´s own artgallery. Läs mer & boka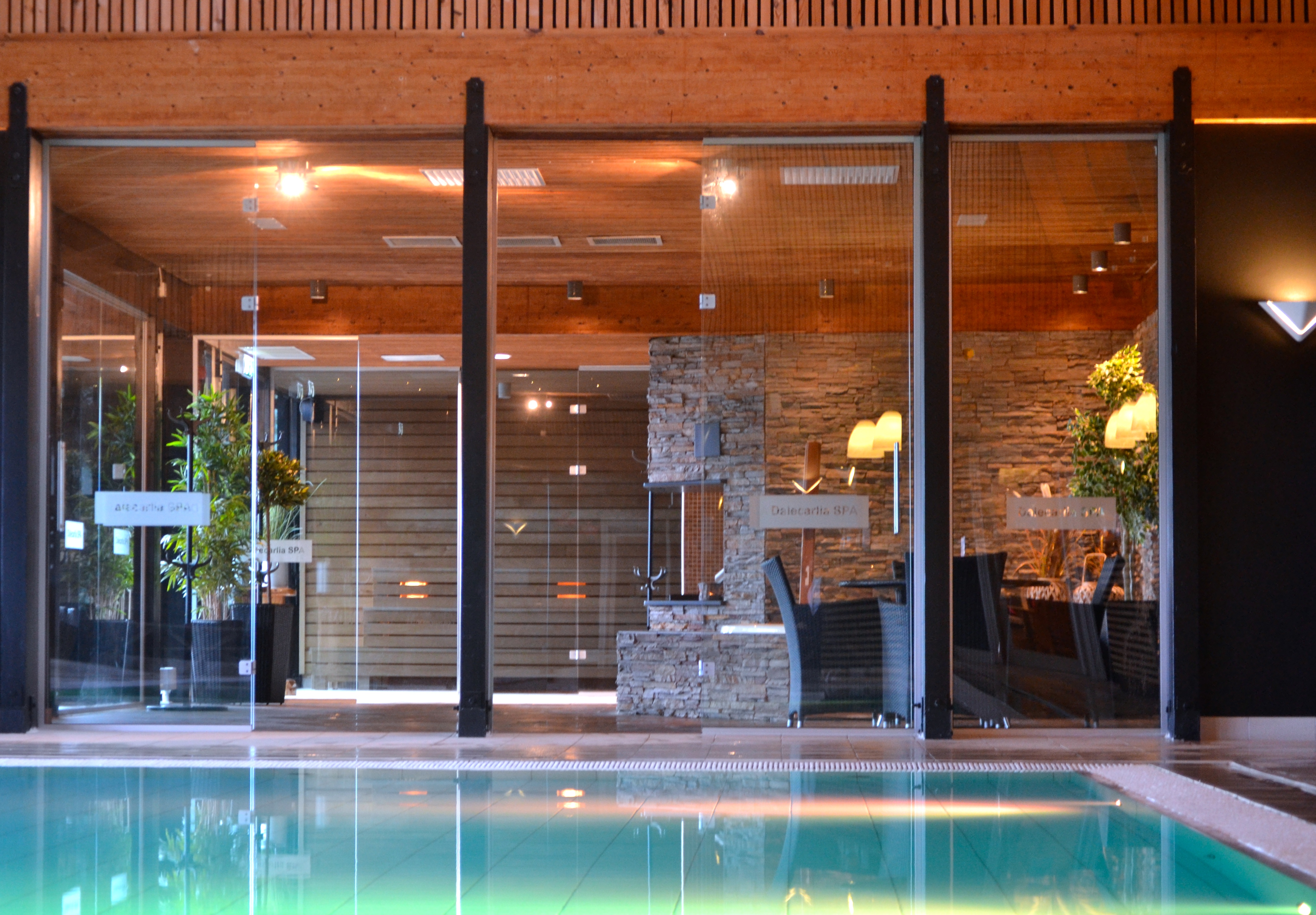 Dalecarlia
Hotel with international character and a beutiful view of Lake Siljan. Spa, idoor pool and jacuzzi. Läs mer & boka